TALK TO US TODAY TO SEE HOW WE CAN HELP YOU
John Mullane is proud to say that he is one of the few mortgage brokers in Ireland that holds agencies with 6 mortgage lenders in Ireland, ensuring that he can obtain the most competitive rate and terms on the market for you.
READ MORE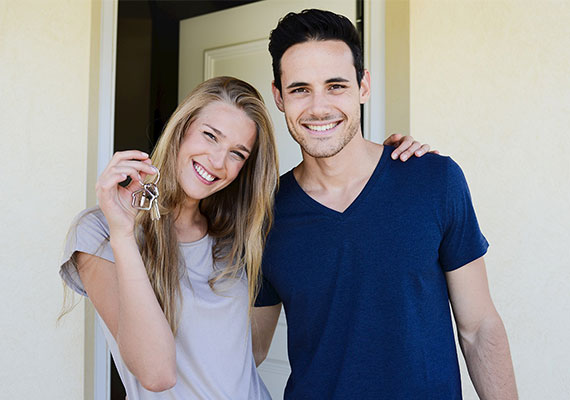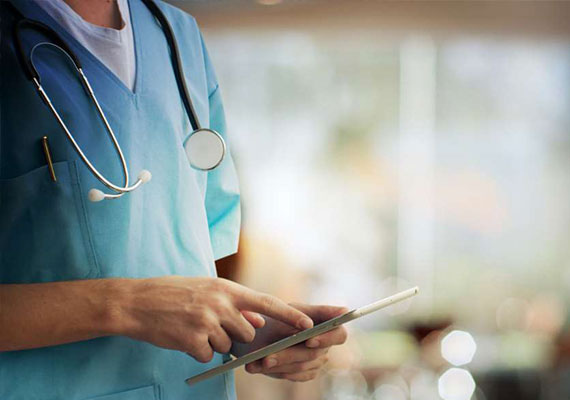 GVM Mullane holds an appointment with Ireland's newest health insurer, Irish Life Health which has a number of plans to choose from, to make sure that you and your family receive the cover that is right for you.
READ MORE
GVM Mullane Financial Services holds authorisations from the following pension providers: Aviva Life & Pensions, Friends First, New Ireland, Standard Life, Irish Life & Zurich.
READ MORE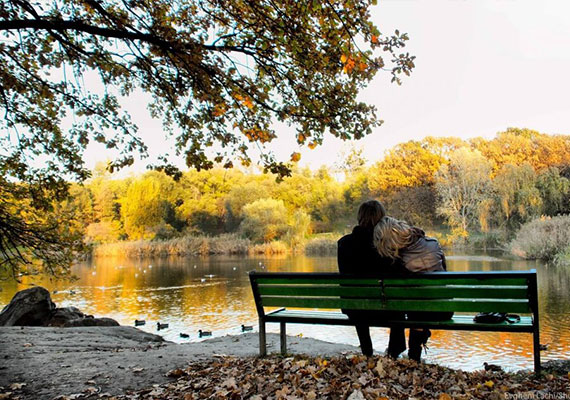 TALK TO US TODAY TO SEE HOW WE CAN HELP YOU