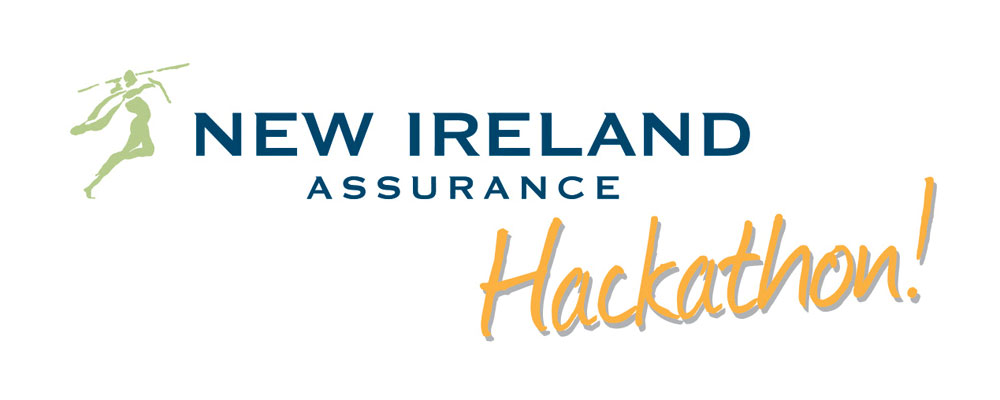 Hackathon, an event which aimed to Fund Ireland's Future by collaborating with 18-35 year olds (millennials) to tackle issues they have with the financial services available in Ireland.
At the RDS, from Friday 25th – Sunday 27th November a strong group of 100 volunteers partnered with a wide range of New Ireland staff to identify the financial needs of the next generation, and to address them with innovative solutions.
Key Financial Issues
They also took the opportunity to conduct a survey to gain insight into their financial attitudes, beliefs & behaviours. Some findings which may interest you include;
78% of survey respondents had never sought financial advice from a professional and cited their own peers as their first potential port of call. No-one mentioned a financial broker without being prompted.
The ability to make small incremental changes to their finances for better financial control was highly desirable – baby steps amounting to an impactful change to their future
The majority expect to have a 50 year working life span – from age 16 to mid-60s. Almost a quarter of them expected to work beyond 70 and nearly 10% of them expected to retire after the age of 81.
65% did not know what the state weekly pension is, with the majority estimating it pays under €200 a week
30% of them expect to self-fund their parents' elderly care while 60% expect to self-fund their children's third level education.